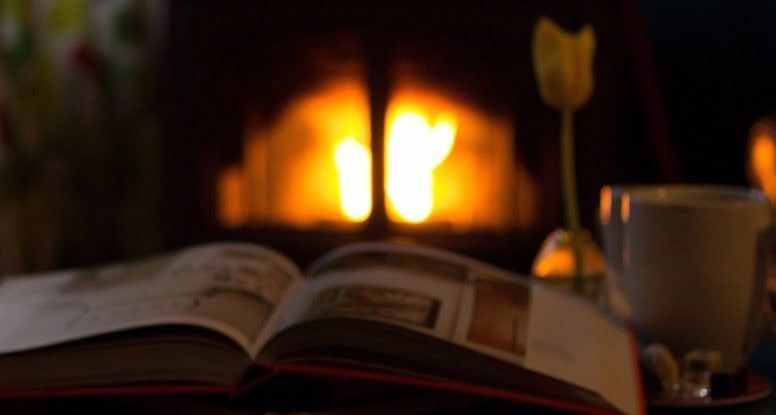 Energy Assistance Plans – Public Comment
APIA informs the public that our Energy Assistance plans have been submitted to U.S. Department of Health and Human Services, Administration for Children and Families. Our Energy Assistance program includes two federal programs, the long-standing Low Income Home Energy Assistance Program (LIHEAP) and a brand new program, Low Income Household Water Assistance Program (LIHWAP).
Please follow this link to see the Energy Assistance plans: CLICK HERE.
Please submit any comments, questions or concerns to Jacob Timmons, Special Projects Coordinator at JacobT@apiai.org . We will respond to all comments. We are able to take action on comments in the form of a plan amendment until November 1, 2021. Comments received after November 1, 2021 will be documented but action will not be taken until the following plan period.
APIA's Department of Family & Community Development; Employment, Training, & Related Services Division's Energy Assistance Program will answer any questions and can provide information about other resources available.  To comment or ask questions, call the ETR Division at 1-800-478-2742.