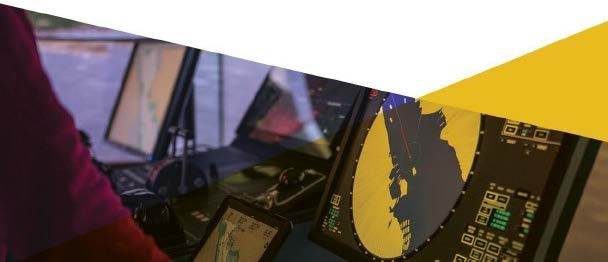 Introduction to Nautical Skills
Click here for a link to the flyer.
Calling all Region Residents and Tribal Members!

Ready to begin your voyage into a high paying and adventurous maritime career?
This 5 day in-person course is the starting point for student entry into the AVTEC Young Mariner Training Program. Many students who have completed the high school Nautical Skills course have become fully licensed merchant mariners completely debt free! The course is delivered by a USCG Licensed Maritime Training Instructor. Topics include maritime career awareness; chart navigation; safety of life at sea; time, speed, and distance problems; nautical courtesy; basic rules of the road; and knot tying. Eligible Tribal members who complete the Nautical Skills course may be eligible to receive tuition and room and board funds to assist them with participation in a wide range of maritime training at AVTEC. Funding opportunities available to eligible Tribal members.
What are you waiting for? Climb Aboard!
WHEN
The week of September 13, 2021
WHERE
The Grand Aleutian Hotel in Unalaska
REGISTRATION DEADLINE
August 15, 2021
Space is VERY limited!
TUITION/COST
Tuition is FREE for eligible tribal members and APIA can assist with travel, lodging and meals during the training period.
CONTACT
Contact Cheyanne Smallwood at cheyannes@apiai.org or call Kimber Olson at 907-222-9732 for a short application and more information.