WHAT YOU DO TODAY CAN IMPROVE TOMORROW.
Wan angalix̂ anagis manatxin qilagan txin kiduunax̂. (A/W)
Wayaam manatxin qilagan sisminax̂ numin adukakux̂. (E)

APIA wellness programs support our communities to develop and maintain a healthy lifestyle. We encourage self-reliance, self-determination and community development. Our programs build on services & resources already in place. We strive for workable solutions to community health issues that are culturally relevant.
Wellness is an active process. Becoming aware of, and making choices toward, a healthy and fulfilling life is a part of wellness. Wellness is more than being free from illness, it is a dynamic process of change and growth.
Wellness Programs serving Anchorage, Atka, Nikolski, St. George, Unalaska and Belkofski Tribe
Culturally-responsive, community-driven outreach, education and training is available in the following areas:
Awareness and educational activities such as Red Ribbon Week, Annual Health Fairs, The Great American Smoke Out and American Diabetes Alert Day are held in communities. Local and Regional Wellness Gatherings are also part of our Wellness Programs.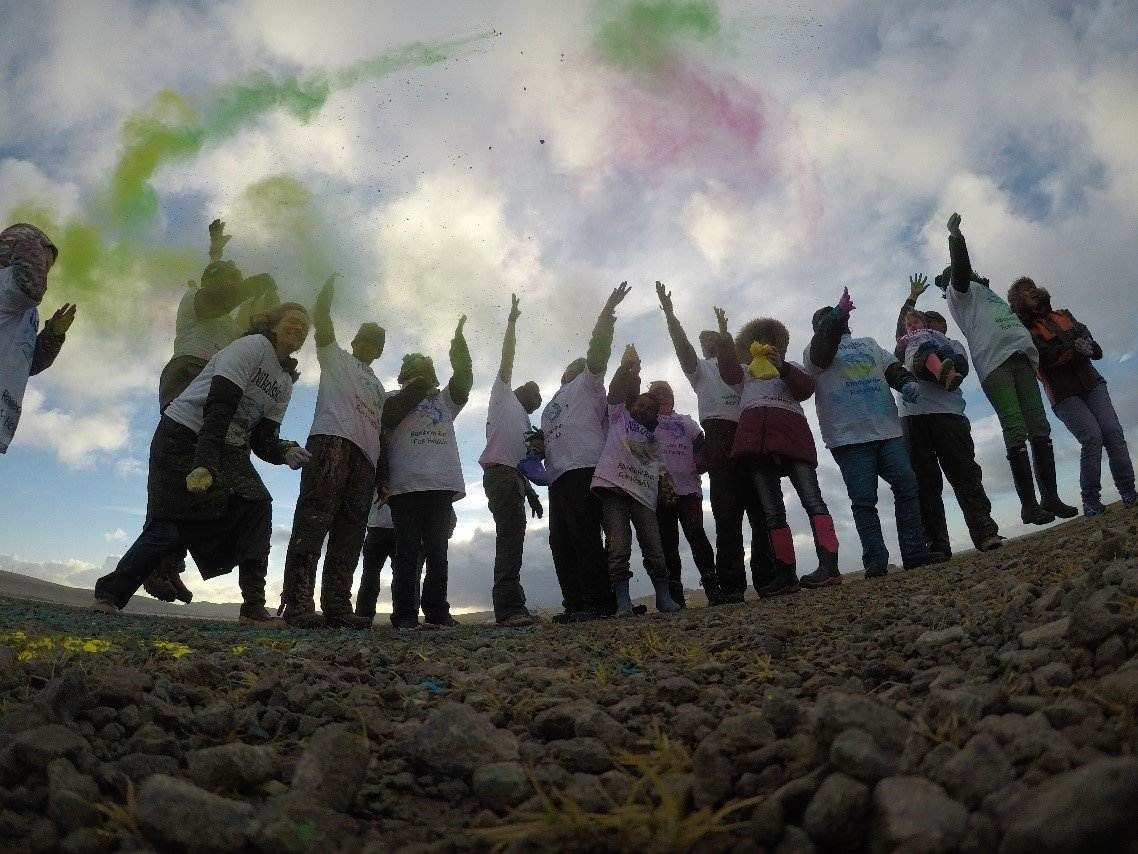 We provide support services for victims of domestic violence, dating violence, assault, sexual assault, stalking, human and sex trafficking and/or other crimes. We work with the communities of Atka, Nikolski, St. George, Unalaska, and Belkofski tribal members.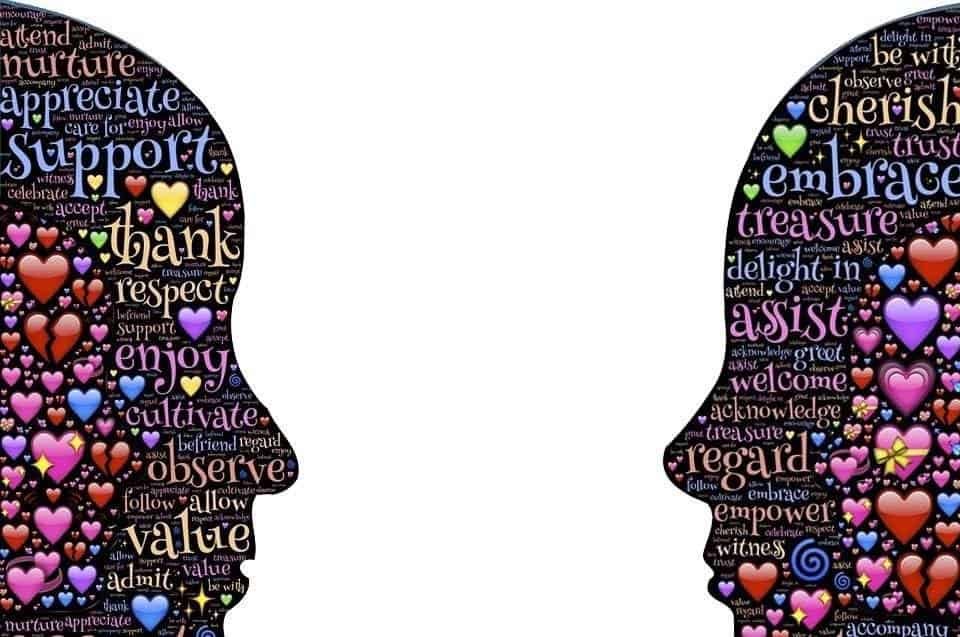 APIA's Tobacco Prevention & Control Program provides community education regarding the health risks of tobacco use and provides a connection to services and resources for quitting tobacco. Resources include counseling and access to nicotine replacement therapies such as patches and gum. APIA has Tobacco Treatment Specialists available for individual and group counseling. These resources are available to help you when you are ready to quit.
The Traditional Foods Program at APIA supports efforts to increase the use of traditional/local foods in the Aleutian and Pribilof Region. This has been accomplished through educating about the nutritional, sociocultural, spiritual, and economic benefits of traditional foods provided to individuals and communities. The program has historically assisted the traditional foods component at regional culture camps and developed resources to promote continued use of traditional foods region-wide. Click here to view the many resources that APIA has created.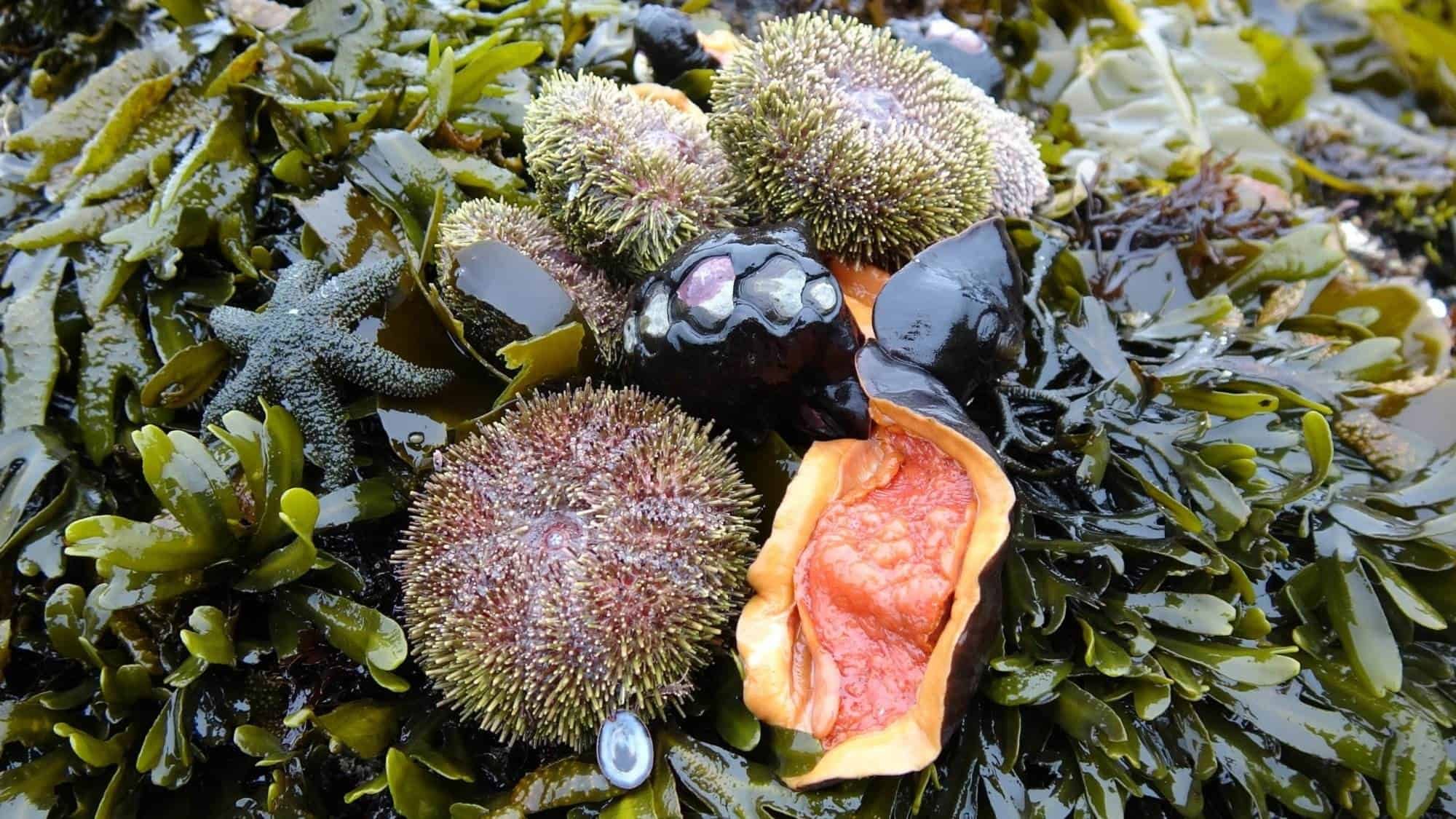 The APIA Youth Program is committed to serving youth and young adults in our Unangan/Unangas communities by providing an array of services to strengthen their long-term health and wellness.